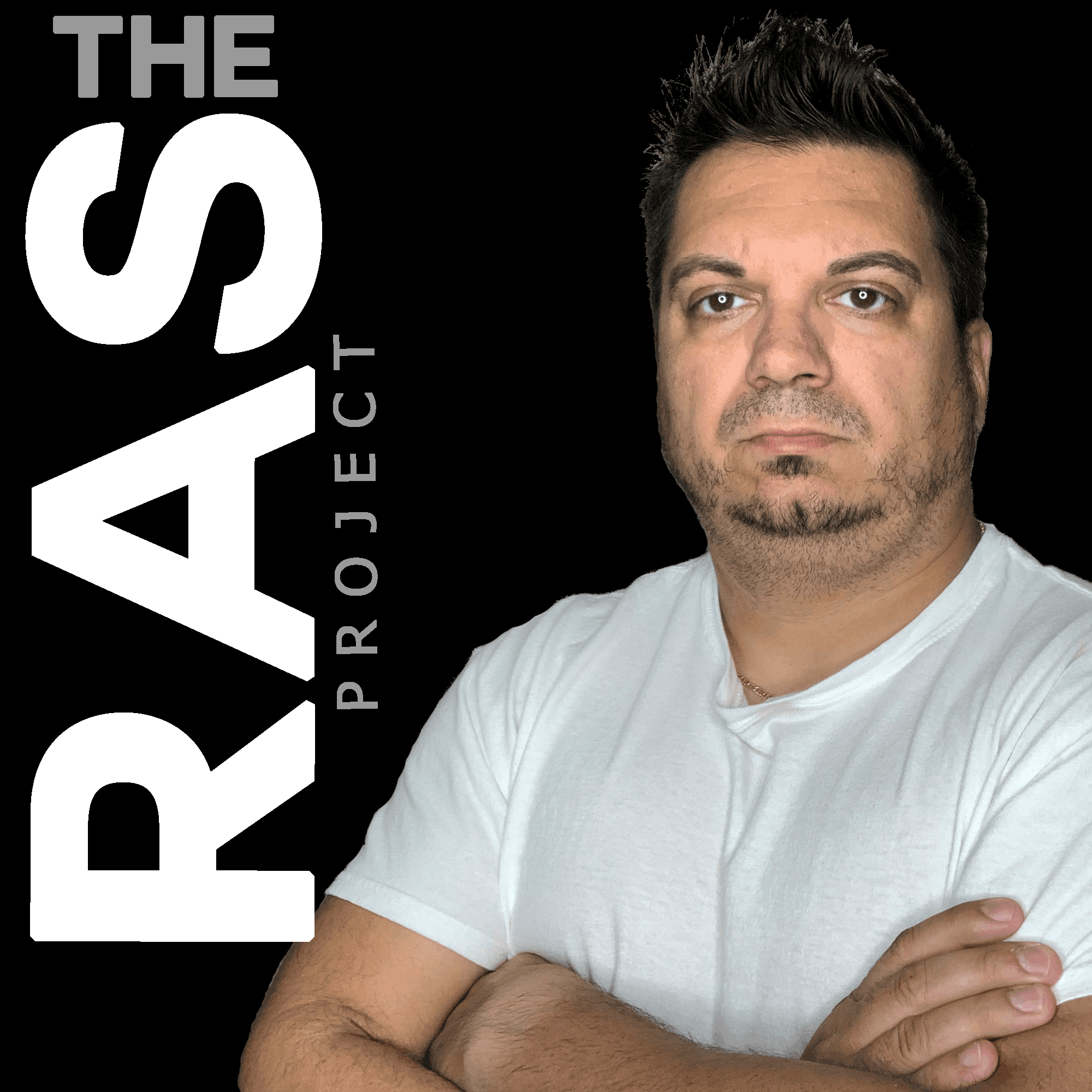 On this episode of The RAS Project, Ivan Temelkov chats with special guest Matthew Berthot about the power of voice.
What does voice have to do with life, business, and marketing?
Matt has been a vocal music teacher for 17 years and was a Grammy Teacher of the year Quarter-finalist in 2014. He is Estill Figure Proficiency certified and presented at the World Estill Symposium in London in 2019. He has over 40 private voice students, is a peak performance coach, and has a self-help coaching business with Nathan Mansfield called Nathan and Matt.
--> Enjoyed the show? Make sure to leave a review on Apple Podcasts. <--
--> Send a text message to (314) 916-4875 and connect with Ivan Temelkov <--
The RAS Project: Overdrive is an extension of The RAS Project LIVE that airs every Monday and Friday at 11am CST/12pm EST/9am PST in audio and video on Facebook Live, Periscope/Twitter, Twitch, LinkedIn Live, and YouTube. A conversation about Life, Entrepreneurship, Personal Development, Family, Tech, & Marketing.